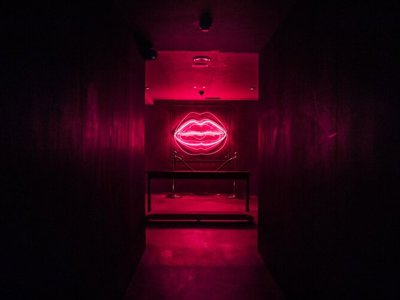 SOMNAI was Layered Reality's proof of concept.
Launched in 2018, SOMNAI explored lucid dreaming and the subconscious mind, taking the customer on a trippy journey where they experienced flying, living through a fantasy and, ultimately, their own untimely death.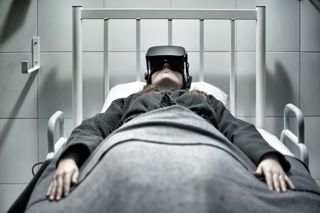 Participants were led into a mysterious facility where they underwent a series of tests and evaluations designed to unlock their subconscious mind. From there, participants were transported through a series of immersive virtual reality environments, each designed to trigger different emotions and sensations.
Throughout the experience, live performers interacted with participants, blurring the line between reality and fantasy. The experience was designed to be both thrilling and introspective, encouraging participants to reflect on their own thoughts and feelings.
SOMNAI received critical acclaim for its innovative approach to immersive entertainment.
Get in touch
Any questions? We're here to help. Simply fill in the form or email us at support@layeredreality.com and we'll answer within 2 working days.