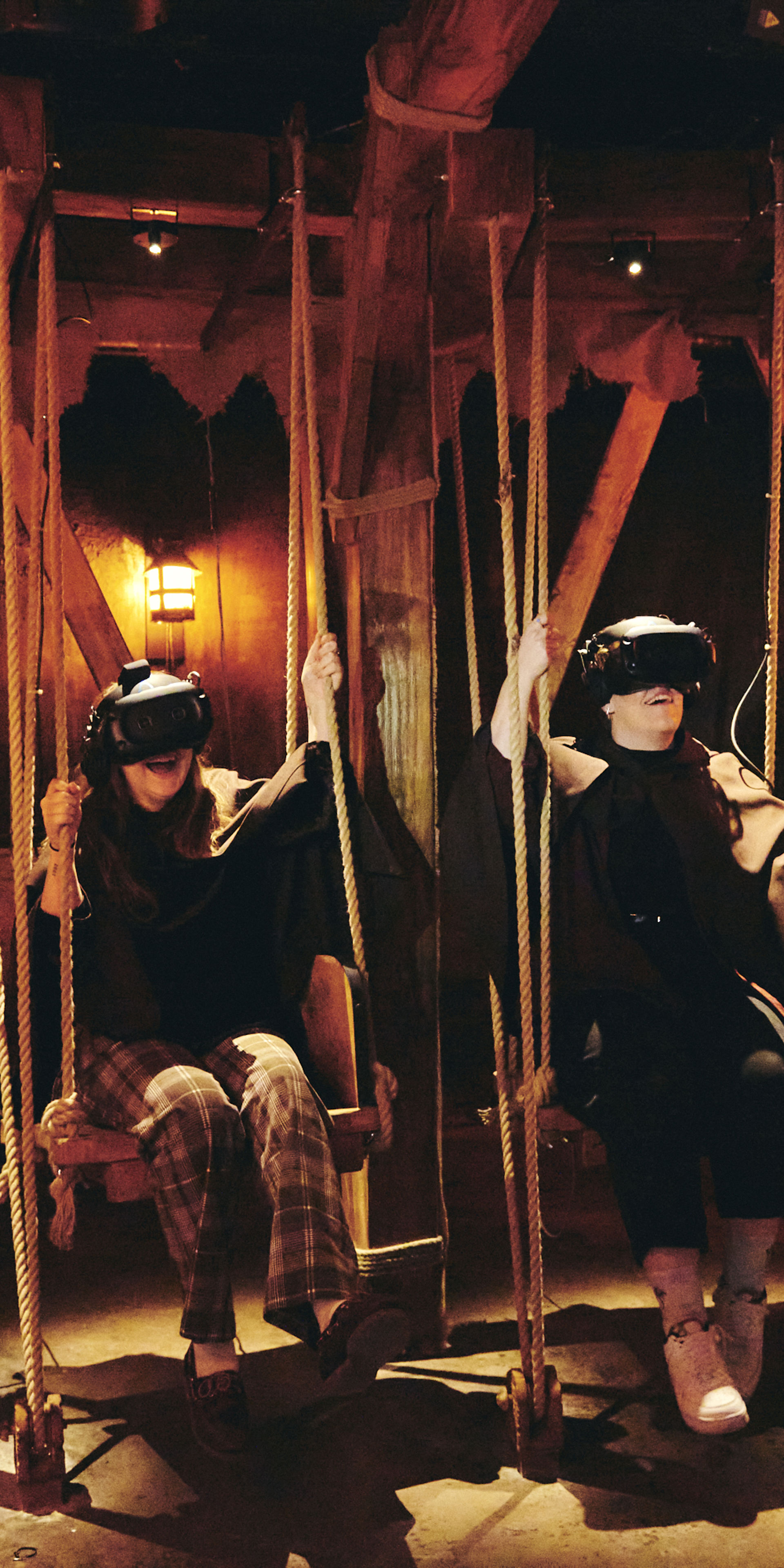 London's most exciting immersive experiences
#12 Best Nightlife in London according to TripAdvisor, and the only immersive event in the top 20!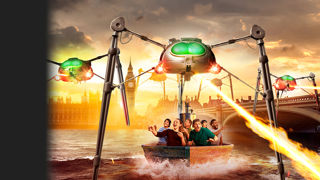 Jeff Wayne's The War of The Worlds: The Immersive Experience
Get ready for a completely unique multi-sensory experience that transports you back to 1898 to experience a Martian invasion.
Live actors guide you through 24 interactive scenes enhanced with virtual reality and multi-sensory effects – all set to Jeff Wayne's iconic score.
It's the "best attraction in London" according to David F on TripAdvisor who says, "I have been on interactive/immersive experiences before both here and in the big theme parks in America but this was the best by far".
With over 3,500 ★★★★★ guest reviews on TripAdvisor plan your visit today!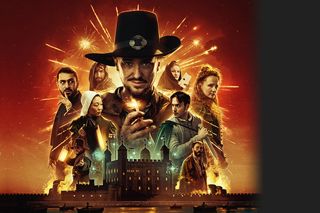 The Gunpowder Plot
London, 1605. A city divided. The fuse of rebellion is lit. The peace of the nation balances on a knife edge...
Step into a world where spies and informants hide in every shadow. Your mission is to go undercover and unmask the mysterious figures behind history's most infamous plot. But when you're surrounded by 'traitors' who can you trust?
In partnership with Historic Royal Palaces, Layered Reality's newest experience opened in June 2022 in Tower Vaults at the Tower of London.

Visit the website to join the rebellion!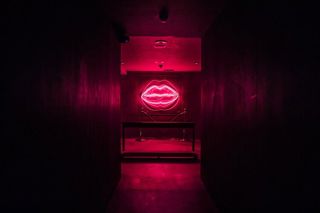 SOMNAI
SOMNAI was Layered Reality's proof of concept.
Launched in 2018, SOMNAI explored lucid dreaming and the subconscious mind, taking the customer on a trippy journey where they experienced flying, living through a fantasy and, ultimately, their own untimely death.
Get in touch
Any questions? We're here to help. Simply fill in the form or email us at support@layeredreality.com and we'll answer within 2 working days.